Battling with Gary Thwaites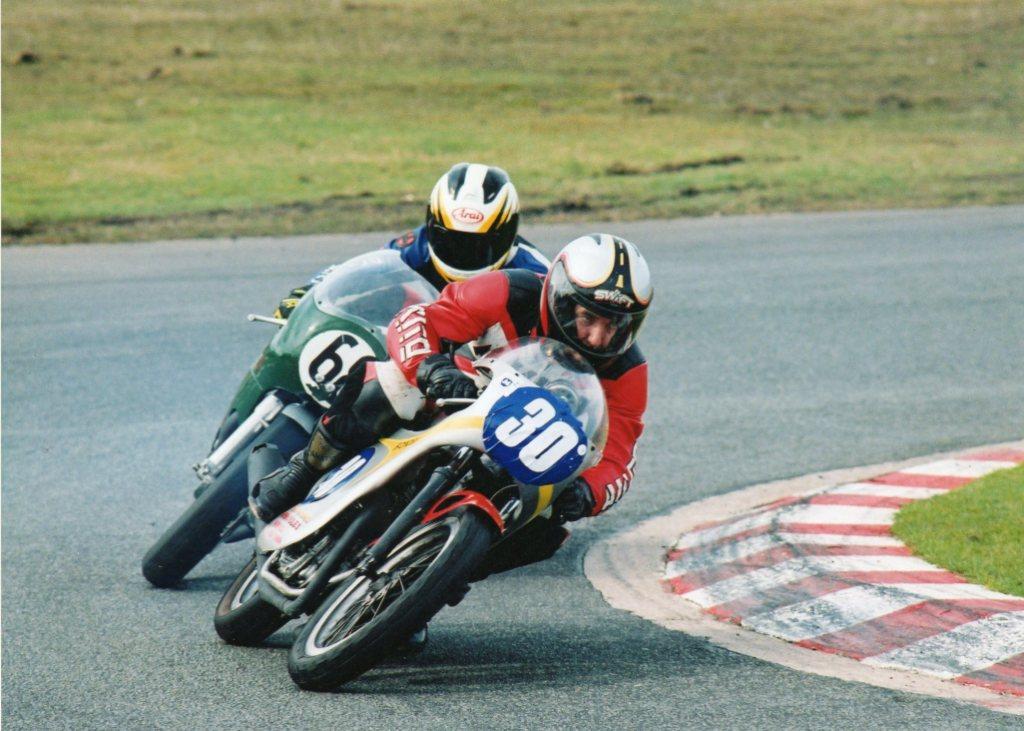 Battling with Gary at Three Sisters. At the very next meeting we had a racelong scrap for first until Gary threw it down the road entering the last corner of the race and I felt smug for a nanosecond before highsiding exiting the same corner!
No comments for this entry yet...